CAT Trading's Cutting-Edge Workshop Facility
Where Innovation Meets Expertise
At CAT Trading, our commitment to excellence extends beyond the field. We're proud to possess a state-of-the-art workshop facility that serves as the backbone of our operations. This workshop is more than just a space—it's where innovation, precision, and expertise converge to bring our HVAC solutions to life.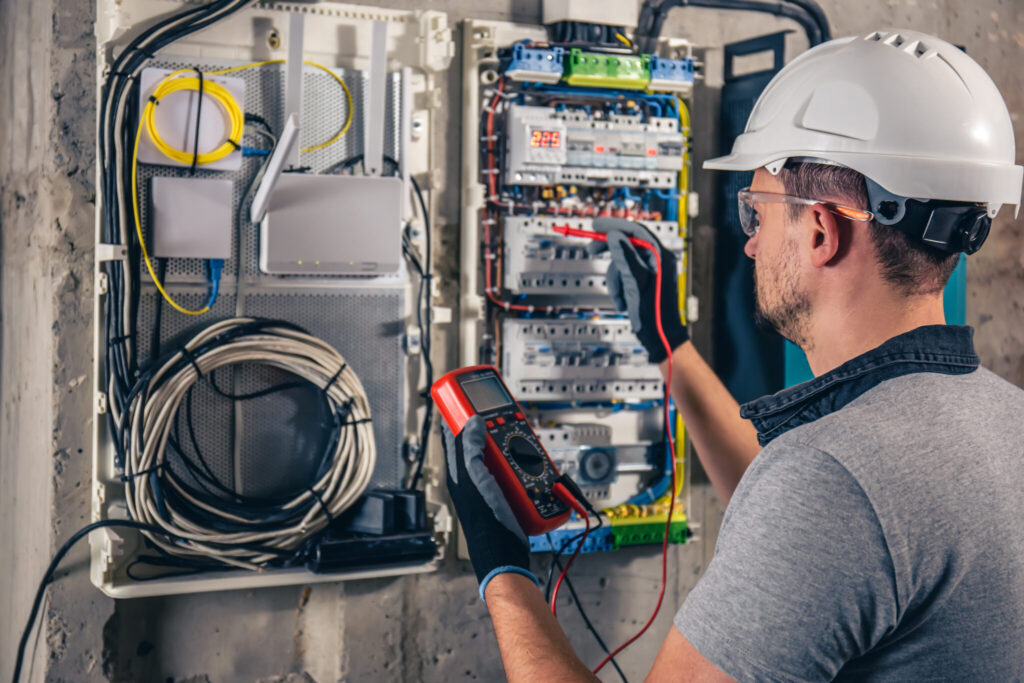 Key Features of Our Workshop Facility:
Benefits of Our In-House Workshop: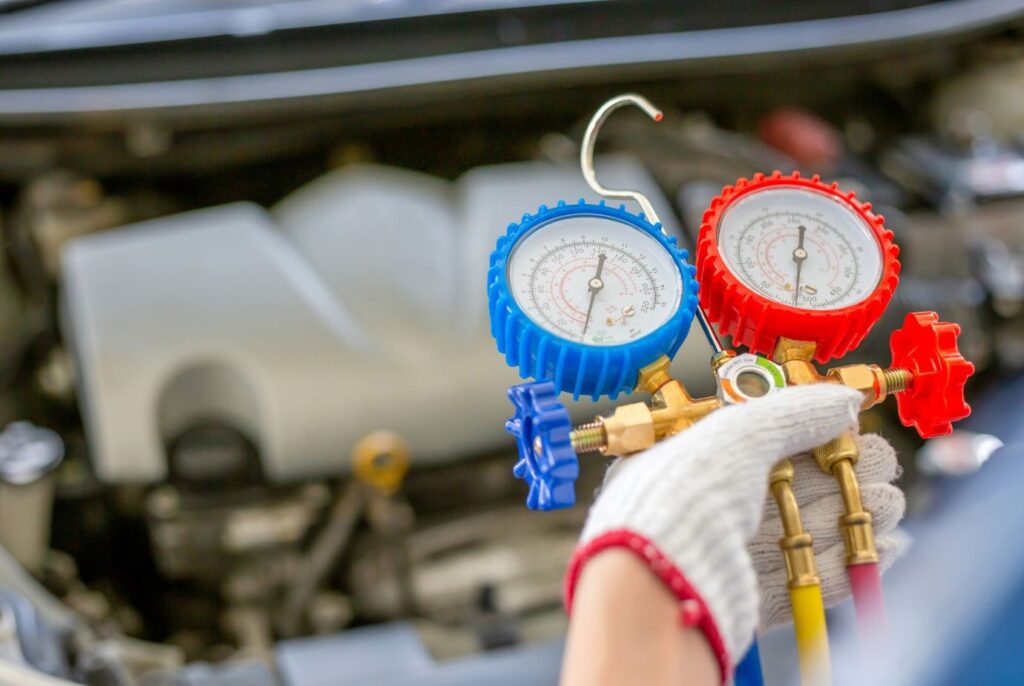 Experience the Workshop Advantage
At CAT Trading, our in-house workshop facility stands as a testament to our commitment to quality, innovation, and customer satisfaction. From concept to creation, our workshop plays a pivotal role in bringing our HVAC solutions to life. Join us in exploring the endless possibilities that our workshop facility offers, and let us elevate your indoor environments to new heights of comfort, efficiency, and excellence.